We're often compensated for pages we link to, but you won't pay a penny.
Learn More
If you belong to the plus size category, finding the right plus size business attire becomes even more a difficult task. When dressing in business formal attire, you are dressing for success and you're dressing to impress. Business formal apparel is an update from your typical day-to-day professional outfits.
Over the years, business apparel has changed significantly. As a result of the abrupt shift in business clothing code it's sometimes hard to draw the line between what is acceptable and what is not acceptable. Business attires within the traditional sense is somewhat stringent. Standard business attire, for guys, almost always contains wearing the dress suit. This consists of wearing a fitting jacket or coat and slacks, a long sleeved well ironed dress shirt, the neck tie, and the dress shoes, most likely black or brown. While traditional office attires for women is often comprised of the blouse that is layered with the suit jacket with a coordinating skirt or pants, and also a pair of pumps. Bright colors are often not preferred for both men and women at the workplace.
Click On The Images To Shop
ASOS – CURVE Color Block Blazer Dress with Belt
---
ASOS – CURVE Jersey Pencil Skirt
---
ASOS – CURVE Longline Shirt in Stripe with Eyelet Detail
ASOS – Closet London Plus Tie Front Dress With Kimono Sleeve
ASOS – CURVE Batwing Pencil Midi Dress
---
ASOS – CURVE Cigarette Pants With Belt
---
ASOS – CURVE Double Pephem Top
---
ASOS – CURVE Woven Peg Pants with Obi Tie
 ASOS – Closet London Plus Pencil Dress With Ruched Cap Sleeve
---
ASOS – Junarose Frill Sleeve Shift Dress
---
ASOS – Alice & You Relaxed Shirt In Star
---
ASOS – Junarose Glitter Spot Ruffle Top
---
---
---
---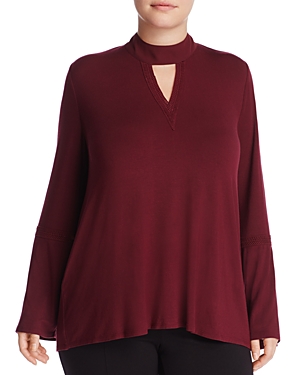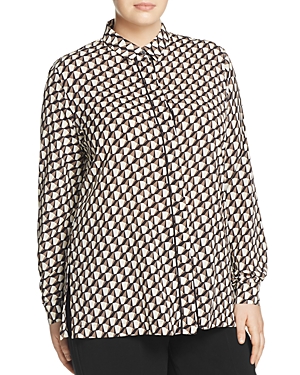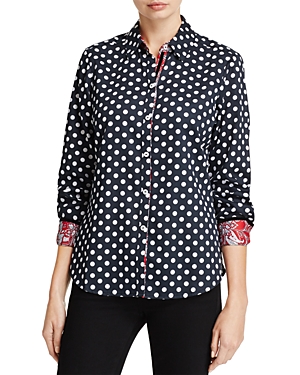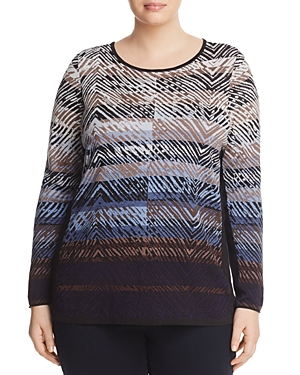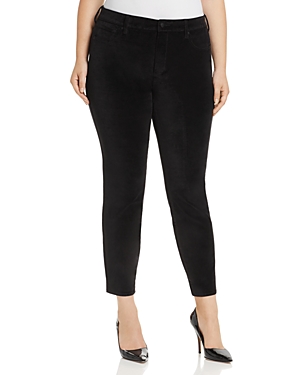 SaveSave
SaveSave
SaveSave
SaveSave
SaveSave
SaveSave
SaveSave
SaveSave